About Us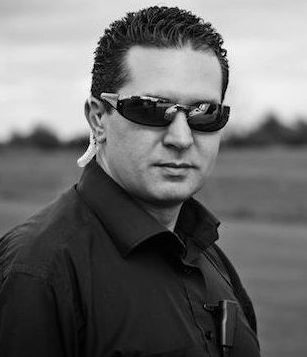 Al Cambon
The Groom
Al is a fun loving kind hearted man who is always ready to help anyone.
He loves taking me out for drive's with his fast cars, he knows I love it when he
drifts. I love the scientist in him and am always amazed by his inventions, gadgets and
projects. He likes to travel and loves spontaneously taking me places I have never been before just to surprise me, a stroll on the beach, star gazing on the roof tops looking at the stars and snuggle up as we have a giggle.
Finally our time has come that we can spend the rest of our lives together, continue our
amazing bond and build our own beautiful family in the comfort of his inovative
solutions for everything.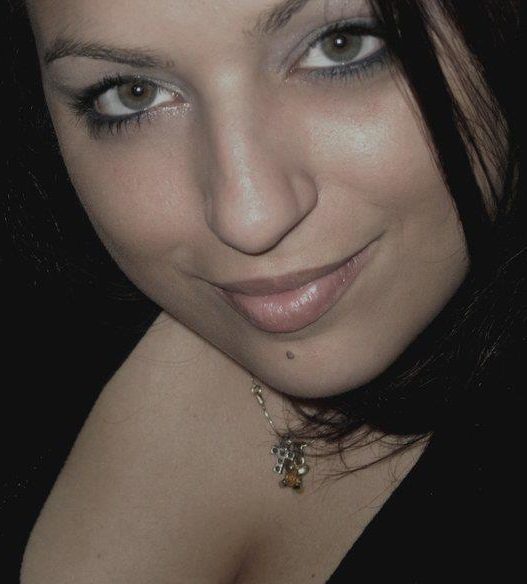 Diana Plenzich
The Bride
A unique girl that has too much love for just a small family. A girl so awesome that she has proven everyone wrong time and time again. A girl so strong that speaking her mind and standing up for the vulnerable is in her nature.
And finally someone that likes my cooking as much as much as I like her's.
We have known each other so long that we are all we know and like similar things a little too much for safety's sake so i'm very looking forward to inspiring each other into building our way to very large family dinners.
Our Timeline
Day we met each other

A special day for us!

We met each other in 1999 and have been best friends ever since, we were born in the same hospital and baptized in the same church.

Officially Dating

A special day for us!

We would spend hours on the phone in a perpetual conversation that would last a lifetime.

Our Engagement

A special day for us!

Our Wedding Day

A special day for us!

The Ceremony is at the church we were both baptised and the venue is at the other end of Hatton Gardens  .